All EDEN properties are built to exceed the minimum standards of accessible design which provides a unique point of difference between EDEN properties and other SDA properties.
The Highest level of accreditation of Liveable Housing Australia (LHA) is Platinum standard. Platinum accredited homes require builders to meet minimum standards against 16 liveable housing design elements. 
EDEN Housing has gone beyond this and developed EDEN Platinum Plus housing standard which makes it far more attractive to both NDIS support providers and participants.
All of our platinum plus homes are generously proportioned to accommodate people with high mobility needs and allow them to age in their own homes.
EDEN Housing Platinum Plus SDA Inclusions: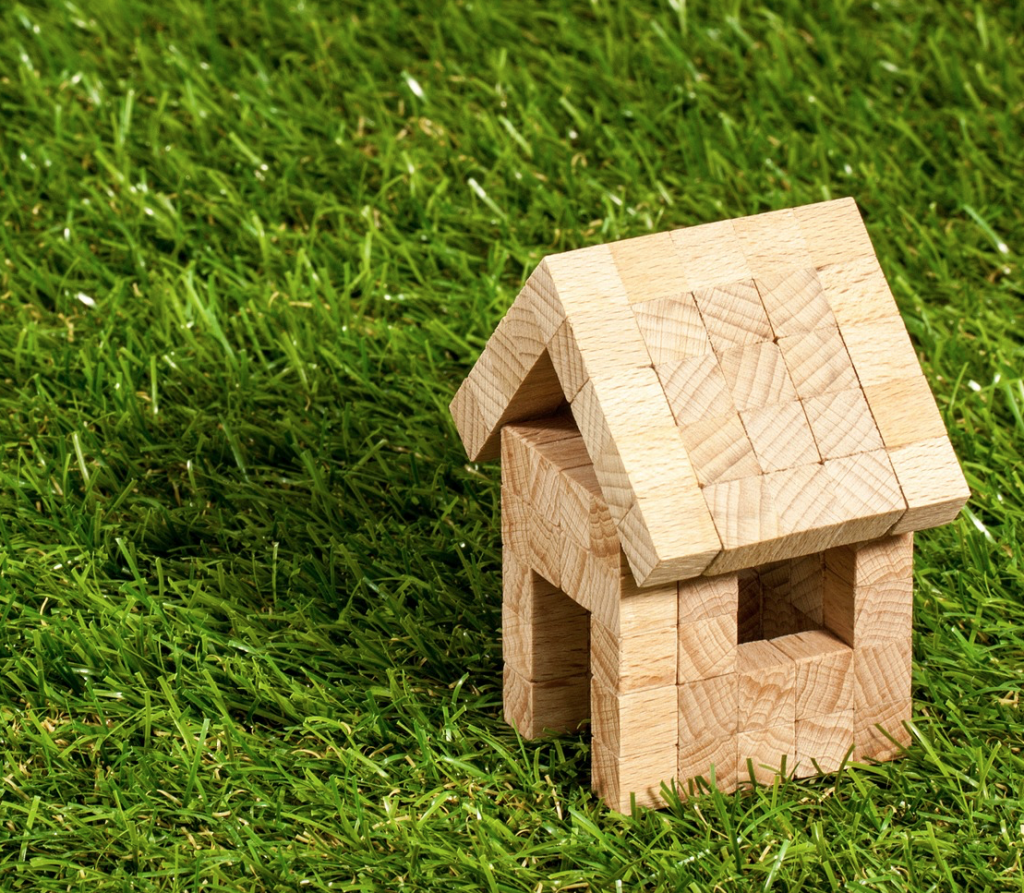 Enhanced Functionality and Accessibility
All our EDEN Signature Homes come with;
– A concealed ceiling rail that is pre-installed and designed specially to take you from bed to bathroom.
– Bedrooms are generously oversized and Living Areas are Spacious and Open Planned.
– Emergency Calls via a touch button or voice activation
– On-site Overnight Accommodation (OOA) that allows for 24hr care services.
– latest security and alarm systems and power back-ups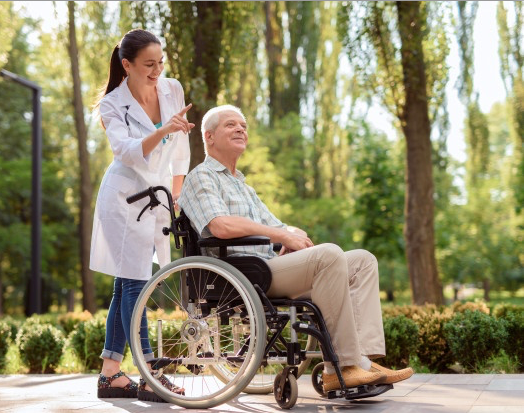 Enhanced Independence, Choice and Control
All EDEN Smart homes offer full independence and freedom to control your home. Lights, Aircon, TV, blinds, doors and more are only a touch, voice control or pre-set automation away.
All EDEN Smart Homes have doors with automatic
openers that can be controlled via any combination of; Phone or Tablet, Key, Pin Code, Voice and RFID tags.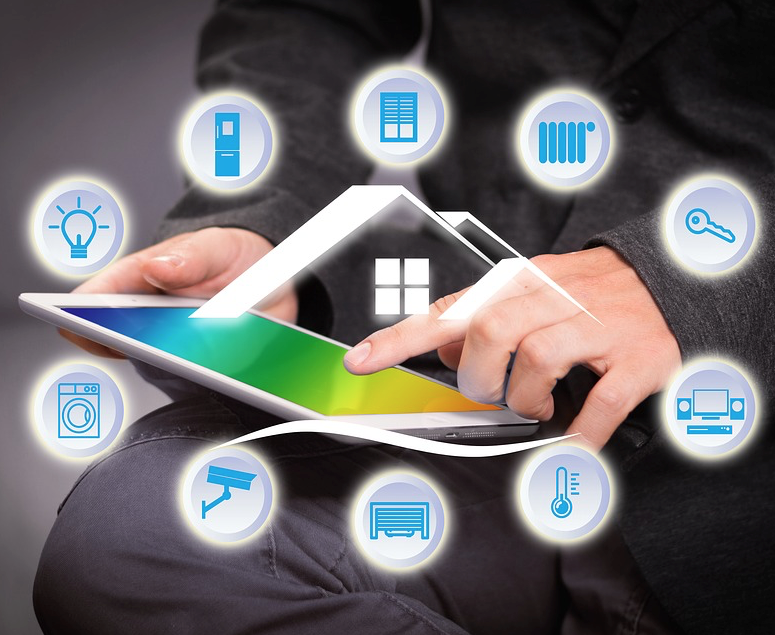 Enhanced Smart Home Automation
You do not need to wait for a carer to help you with simple changes to your home environment or bother to think about closing blinds, locking doors or turning off all the lights … simply make the command and let our smart home look after everything for you.
Upon waking you just need to say the word or touch a button to have lights, fans, air conditioning and blinds all automatically adjust to your preferred settings.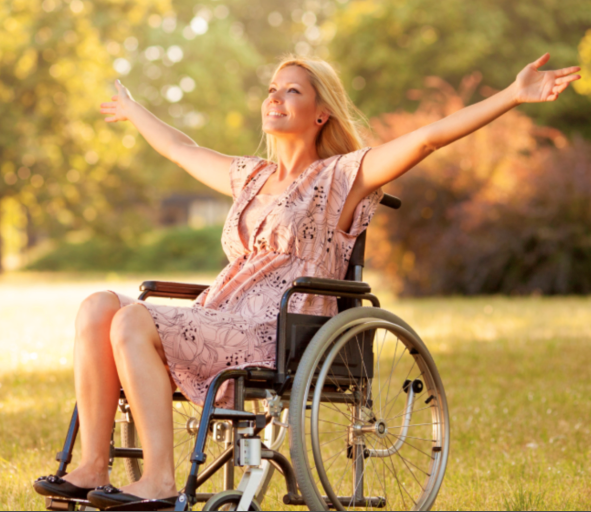 EDEN Extra Support Contribution
EDEN Signature Housing provides extra layer of support to participants. This is for the direct benefit of participant and is not related to NDIS requirements. 
This Additional Support Contribution to EDEN residents is calculated based on a fixed hours of additional care per year and it can be used for any purpose that the participant requests.
EDEN Housing is your SDA Expert!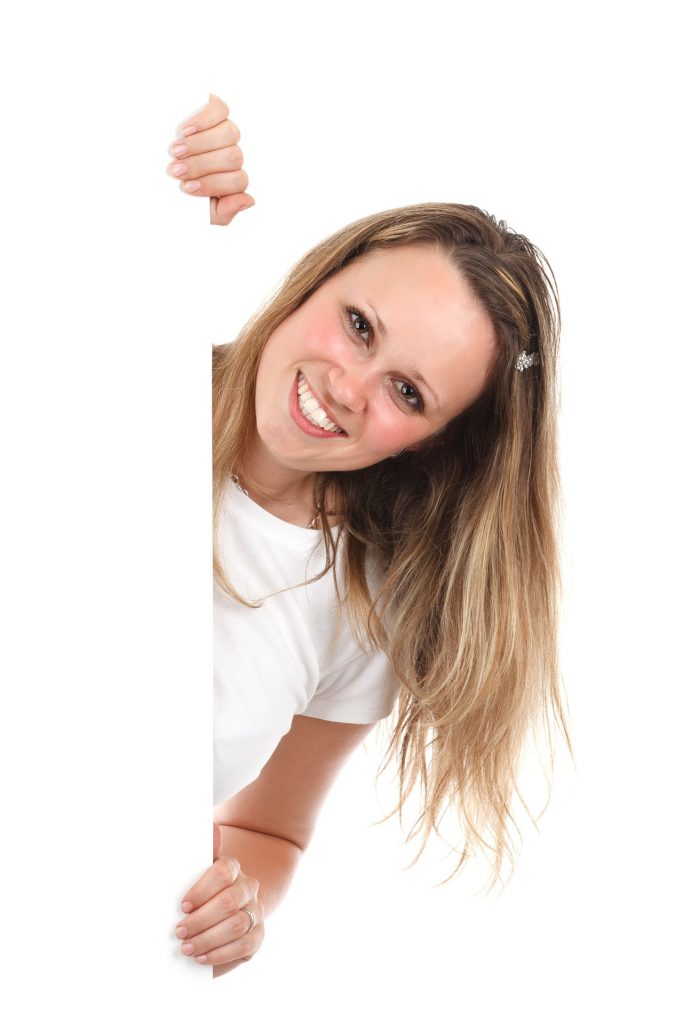 EDEN Signature Housing Philosophy:
EDEN Signature Housing Approach:
We took the time to ask other disability providers, participants and the general community to study what property features will best assist them to achieve the quality of life they desire.
We work in partnership with participants and their families and support them in finding the right housemate to enjoy socialising, interacting, eating and planning their favourite activities.
We work with quality builders and technicians to ensure the properties are high quality and low maintenance and are designed with a high level of accessibility.
EDEN Housing could assist you if you are looking to:
–       –    Specific EDEN Housing Accommodation
–       –    Renting SDA property
–       –    Purchasing your own SDA Property
–       –    Building your own SDA and customising your new home to meet your individual needs
–       –    Test your Eligibility for SDA Link
–       –    Undertake SDA Eligibility Assessments
–       –    Develop your Housing Preferences
–       –    Prepare your Housing Plan
–       –    Submitting your SDA Application
SDA funding is paid directly to your SDA provider. In addition to your SDA funding, SDA pricing assumes the SDA tenant pays a Reasonable Rent Contribution (RRC)to SDA Provider which comprises: 
25% of Disability Support Pension, plus
100% of Commonwealth Rent Assistance
The SDA funding in your NDIS plan will be paid to EDEN Housing NDIS Services. In addition, 'reasonable rent contribution', which is 25% of your Disability Support Pension, plus 25% of any pension supplement received, plus 100% of any Commonwealth Rent Assistance you receive (or equivalent) is required.
EDEN Current SDA Vacancies