Australian federal government has announced a program known as Specialist Disability Accommodation (SDA) that provides the opportunity for significant upside for residential property investors. SDA payments from the NDIS are intended to provide returns that stimulate the development of new, innovative and high-quality housing for people with high and complex support needs.
SDA can be an appealing investment opportunity for those interested in residential property. With SDA presenting the potential for 15% or even higher gross investment yields from residential property, and with such positive ethical and social objectives at its core, no wonder it is a big opportunity for Australian investors to enhance their offerings and introduce new products for the new market of up to 28,000 people receiving SDA payments
EDEN Ability SDA Investment Process:
EDEN Ability SDA Investment
Great things can happen when people come together to achieve the results that they have been dreaming of.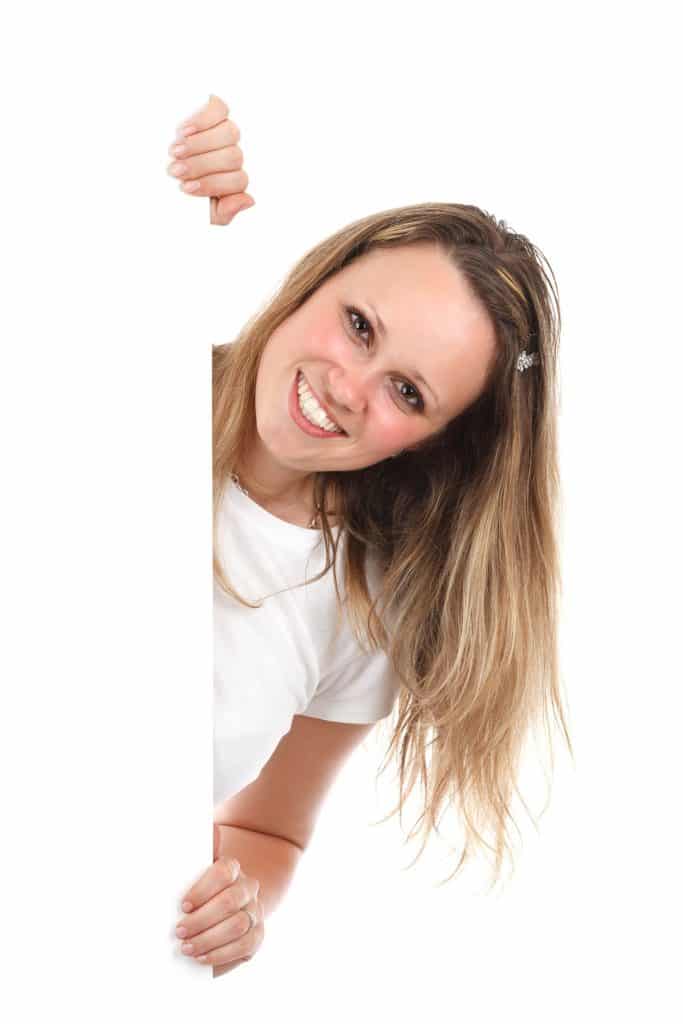 EDEN Ability as the Communicator:
EDEN Ability has a team of highly experienced professionals in the development, construction, financing and NDIS space. We constantly communicate with investors, service providers and professional partners to ensure that each of the properties are designed and built to achieve excellence in creating a new home to best suit the need of people with disability.
From the very beginning of concept drawing and determining your financial literacy to developing the project and finding tenants , we provide you with a pathway to simplify this process; therefore ,EDEN Ability has developed a collaboration tool to provide a total administration solution to clarify the process of developing specialist disability accommodation and moving toward your investment goals.
EDEN Ability Collaboration Tool:
EDEN Ability collaboration tool provides a suite of services which includes:
– Investment Packages
-Development Options
-SIL Approach
-AHP Housing Plan Compliance
-Accessibility Level
-Individualised Needs -Practical Features of Smart Plan; see EDEN Signature Housing
-Site investigation
-Design
-Development Approvals -Detailed Smart Building Design –LHA Standard Compliance –Construction -Platinum Plus Development –Dwelling Enrolment –LHA Assessments –Organise Building Insurance
-Financial Modelling
-Residential Loans for Investment
-Determine Financial literacy level
-Investigate Partnership Options
-Approach Financial Institutions
-Loan Pre-Approvals
-Organise Loan Repayment -Protection Insurance
-Finding the tenants -Associated Agreements –Platinum Plus Orientation -Removalist Coordination -Transitional Support -Smart Home Training -Home Safety Training -Community Access Guide -Transportation Guide -Claim SDA Payments
EDEN Ability as the Facilitator:
When it comes to partnering with investors to ease achieving SDA investment goals, EDEN Ability is a key link between the property owners, investors and the tenants. 
EDEN Housing has developed a networking package which works constructively with Tenants, Investors and all relevant Specialists to best meet the expressed needs and preferences of people with disability. 
EDEN Housing acts as co-ordinating body and brings together a diverse group of experienced professionals and stakeholders including:
Looking for a collaborative partnership with us?
Specialist Disability Accommodation Guide for Investors;