EDEN Independence SIL Model:
EDEN Supported Independent Living Services offers a wide range of flexible supports and services and provides you with the opportunity to live the way you want. It helps you to be independent, develop your living skills, connect with your community, and help you live the life you want.
EDEN Independence has developed its unique SIL Models which gives you more choice and control over your Supported Independent living options. It helps you to choose the type of support that you need and when and where you need them.
EDEN Independence SIL Model Include:
SHARED LIVING ARRANGEMENT
Shared Living Arrangement:
This is a common Model of SIL in which the service provider owns the property. In this
model the accommodation is owned or leased by EDEN Independence and can be rented
by NDIS participants or self-funded individuals.
EDEN Independence is running a range of modern Supported Independent Living (SIL) shared
accommodation for NDIS Participants. These shared living arrangements provide 24/7-hour support when there is a staff member onsite all day, every day.
We offer purpose-built homes with 2,3,4,5 bedrooms suitable for different levels of care required for Participants. Our shared supported accommodation is categorised into three levels: Low, Moderate and High Support need homes.
EDEN Independence Homes are available for participants who require access to 24/7 support. Our staffs are highly trained to provide complex physical supports to maximise independence with things like personal care, household decision making, and domestic duties.
EDEN Independence SIL Pathway: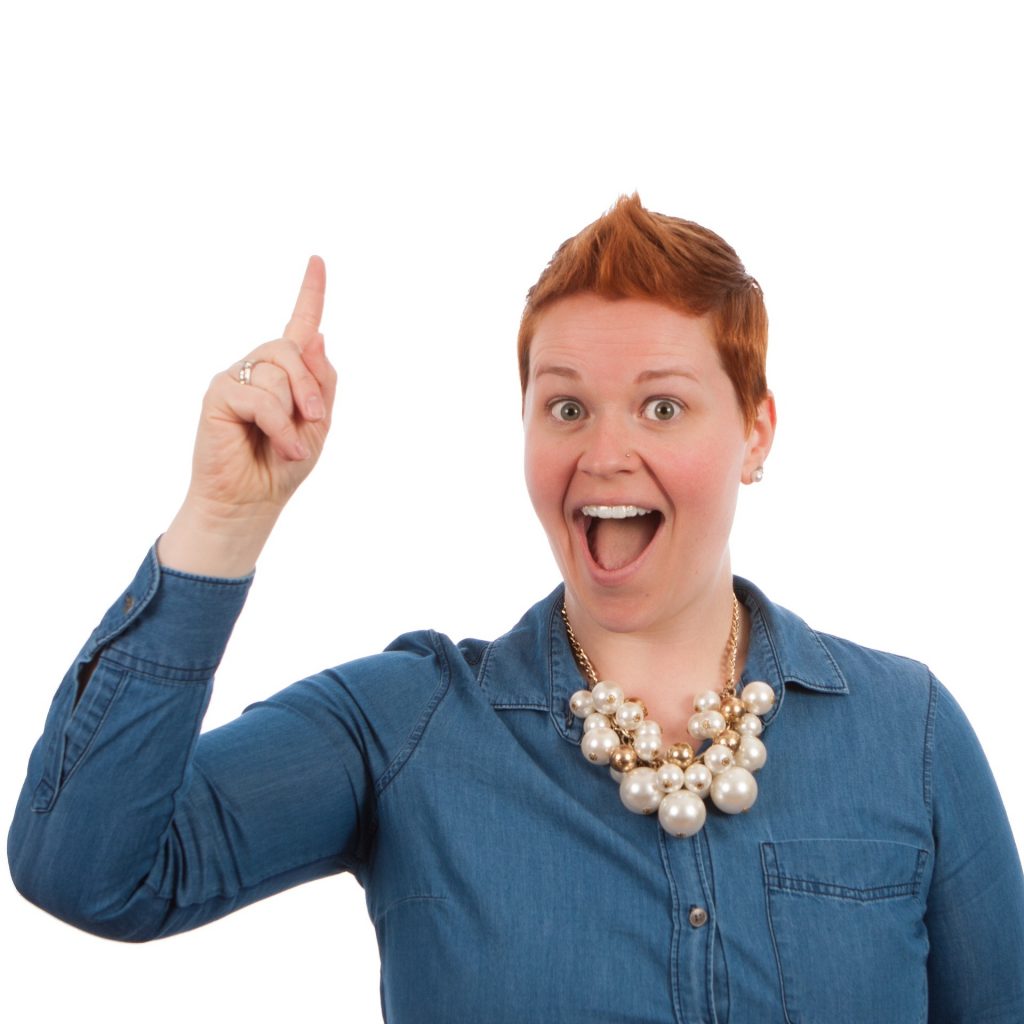 Determining your Eligibility for SIL funding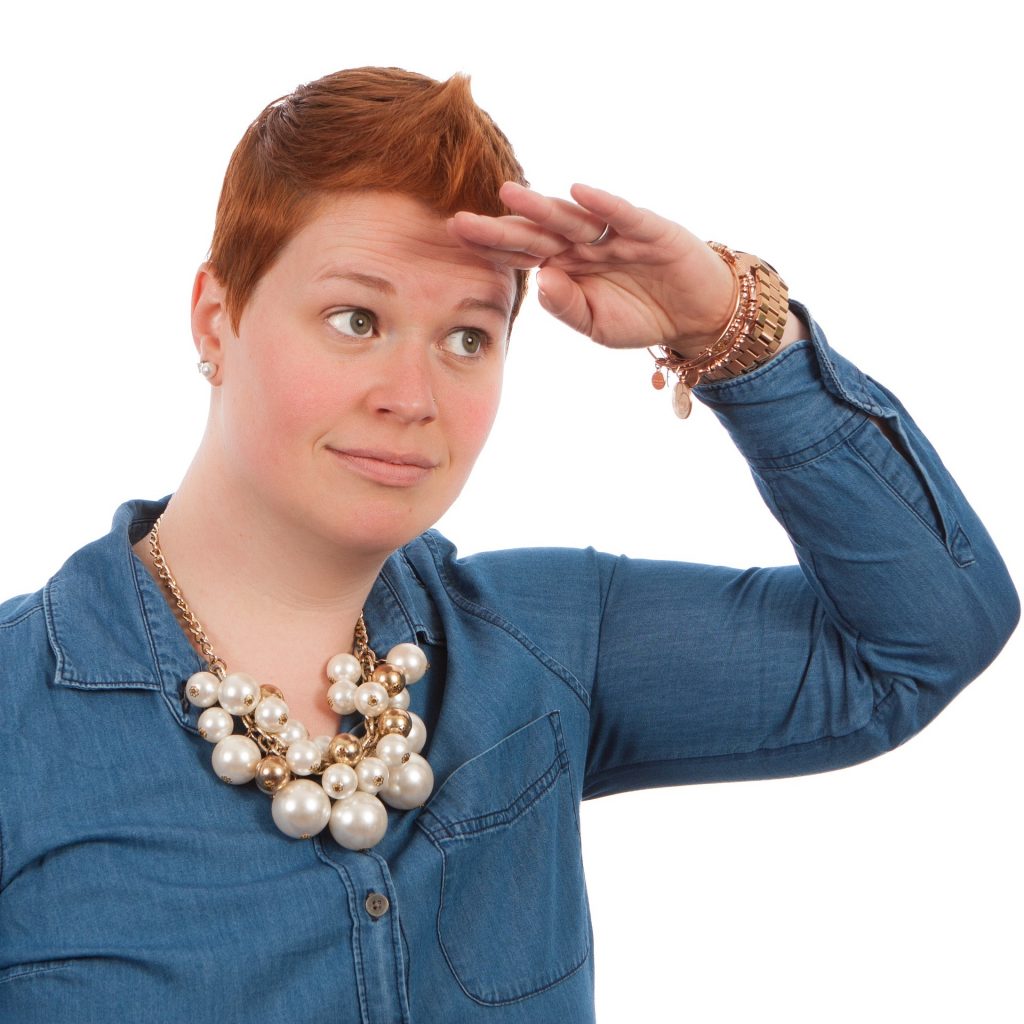 Starting to find the right home and housemates for you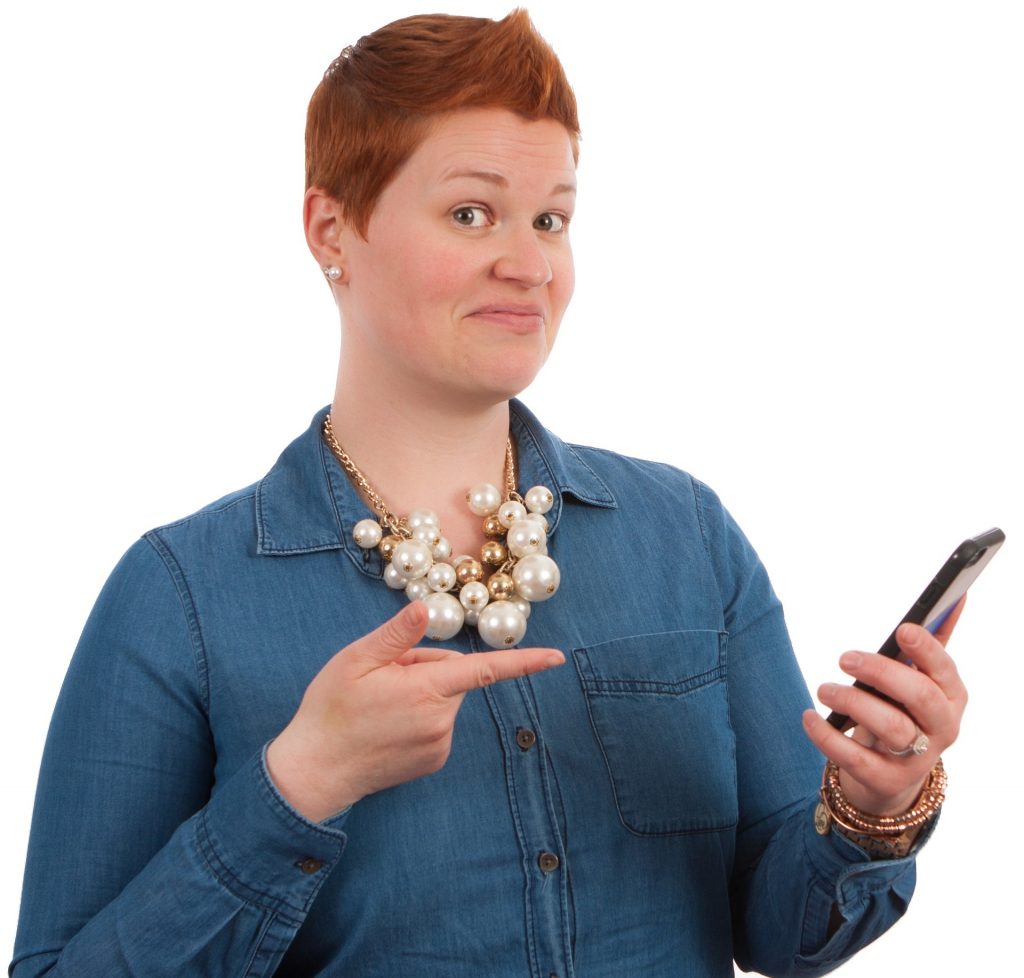 Starting the process of submission for SIL with NDIA
In this model the Shared Supported Properties are leased by families of the NDIS Participants and EDEN Independence delivers 24/7 support to these arrangements. The support provided in these arrangements are managed and specified through cooperation with participants' families.
EDEN Independence Private Support Includes:
Developing 24-hour, 7 Day weekly rosters where EDEN quality support staff provide required
support to participants living in your shared supported accommodation.
Working closely with participants and their families to develop a list of your important relationships, daily routines and favorite programs and hobbies and make support schedule and daily programs which will fit in with the lifestyle and goals of the participants.
Providing highly trained and experienced support workers who are perfectly chosen and trained to suit participant need. EDEN independence will work with you and your family to understand every aspect and level of assistance you may need and we will match you to the right support staff.
Supporting participants and their families in running the supported shared accommodation and assisting them in managing daily life expenses, household costs and personal expenses. We can also support you with your tenancy agreements and establish them on your own name.
Assisting participants and their families in any Home Modification Tasks or furnishing the property or even installing smart home technology if required
Express your Interest of Home Ownership.
Drop-In Support Model is when we assist a person with disability to live independently in their own homes. In this model we provide you with support staff in your own home and you can choose when and how much support you need.
Our in-home assistance is available 24 hours a day, 7 days a week. We provide Drop-In support in three levels: Low, Moderate or High Support need and whether you choose to have an intensive 24/7 roster care or you just need some additional support around home, we are here to help you.
We invest time on matching you with the right support worker who can work with you and help you through your lifestyle, so you can live an independent life the way you want.
Our staffs are highly trained to provide complex physical supports to maximise independence with things like personal care, household decision making, and domestic duties.
EDEN Independence Specialists and NDIS Participants families work together to create and tailor the home to the needs of the participants. This is an innovative SIL model which allow participants and their families to participate in developing the right housing and choosing the right supports for their beloved ones.
 We understand the demand for shared supported living arrangements is high, and spaces are limited and due to the lack of appropriate housing, participants are usually forced to choose between the properties that are not suitable to meet their particular needs or cannot meet all aspects of their preferences such as the location, housemates, daily activities or the features of the property. This has resulted in long waitlists for participants willing to live in a particular property.
As a result, EDEN identified this problem and introduced the EDEN Innovative Customised SIL Model. In this Model EDEN Independence is yearly announcing few locations to create Supported Independent Living (SIL) homes in those areas. These locations are identified through the high demands and will allow EDEN to tailor and customise these homes to the need of its future residents. 
EDEN Independence Customised SIL Pathway:
Take a look at the announced locations and select the area that is the most suitable for you. Register your interest and be part of this exciting opportunity.