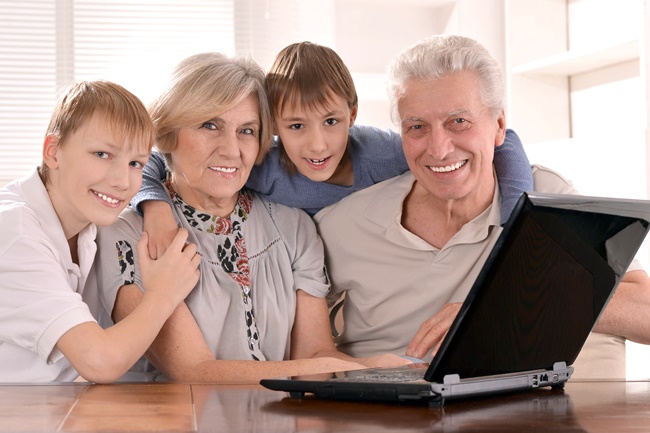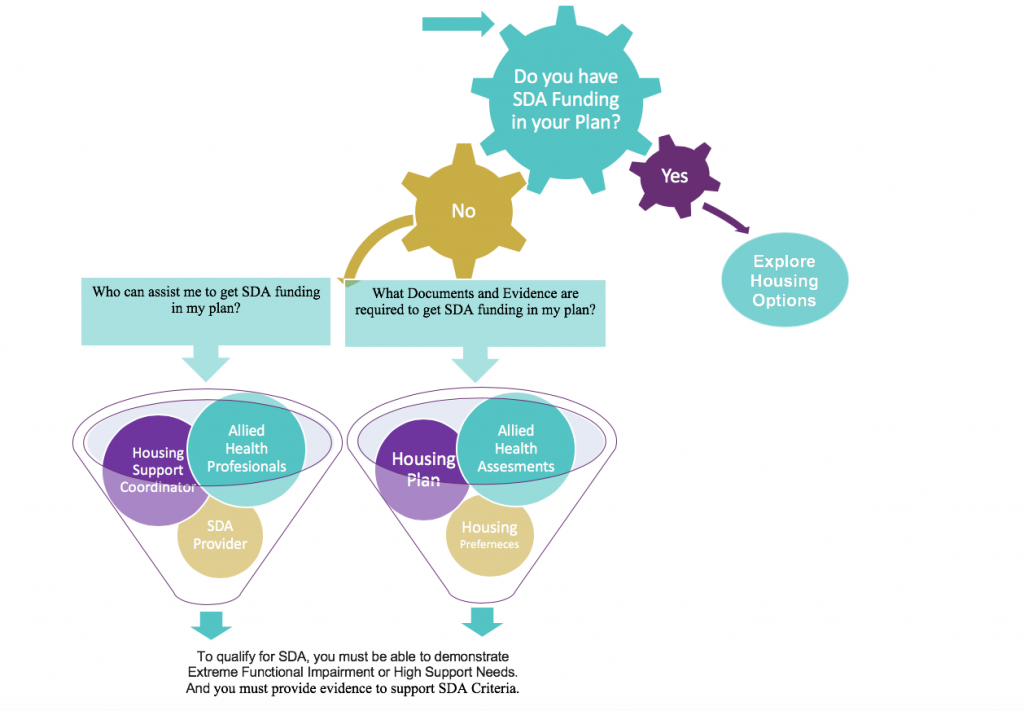 Allied Health Professionals
Allied Health professionals play a critical role in helping you access appropriate housing in the NDIS. The NDIA relies on the advice and professional judgement of your allied health practitioners to determine whether you receive funding for Specialist Disability Accommodation, and the type and level of this funding.
Allied health professionals include:
– Occupational therapists
– Speech pathologists
– Behaviour Therapist
– Psychologists
– Physiotherapists
– Acquired brain injury specialists
– Disability specialists
– Social workers
– Nurses
– Rehabilitation counsellors
These assessments provide NDIS with detailed information about your physical, cognitive and functional support needs. These assessments will help you best understand what supports and how they can improve your independence.
The NDIS may provide up to 50 hours of allied health capacity building funding for assessments to evaluate your housing related goals and support needs, as well as consideration of life transition and skill development plans.
Housing Support Coordinator
Your housing support coordinator is a person who works with you to define your housing preferences and write your Housing Plan.
Your support coordinator also helps you to find suitable allied health professionals to assess your housing and support needs and works closely with them.
The NDIS may provide up to 75 hours of support coordination to assist you to look for appropriate housing and write your Housing Plan.
SDA providers and investors looking to develop quality housing to maximise the independence of participants. SDA providers develop high quality housing options for participants with high and complex needs.
When a participant moves into a dwelling that has been enrolled as SDA, the SDA Provider then claim against that participant's NDIS SDA funding.
Your Housing Plan provides the NDIS with evidence of your housing goals and preferences, and your assessed housing needs.
Support Coordinators and Allied Health Professionals collaborate on developing your Housing Plans for NDIS participants. Housing Plans rely on Allied Health Assessments and reports to support you pursue your housing goals. The Housing Plan provides the NDIA with evidence-based recommendations for the appropriate supports required for you and your housing goals.
Allied Health Assessments
Allied Health Professional assessments provide evidence to the NDIS of the personal supports, home modifications or housing design features required to support your independence and help you access appropriate housing.
This is the first step to develop your housing goals and achieve SDA in your plan. Your Housing Preferences provides your support coordinators and allied health professionals with critical information on the impact of your disability in your functional capacity and support needs. EDEN Housing Preferences could assist you to articulate and achieve your housing goals.
See Eden Housing Preferences Tool 

EDEN Current SDA Vacancies